PILOT'S CORNER
All certificated pilots are welcome to fly at Enjoy!
We offer licensed pilots great rates on tows.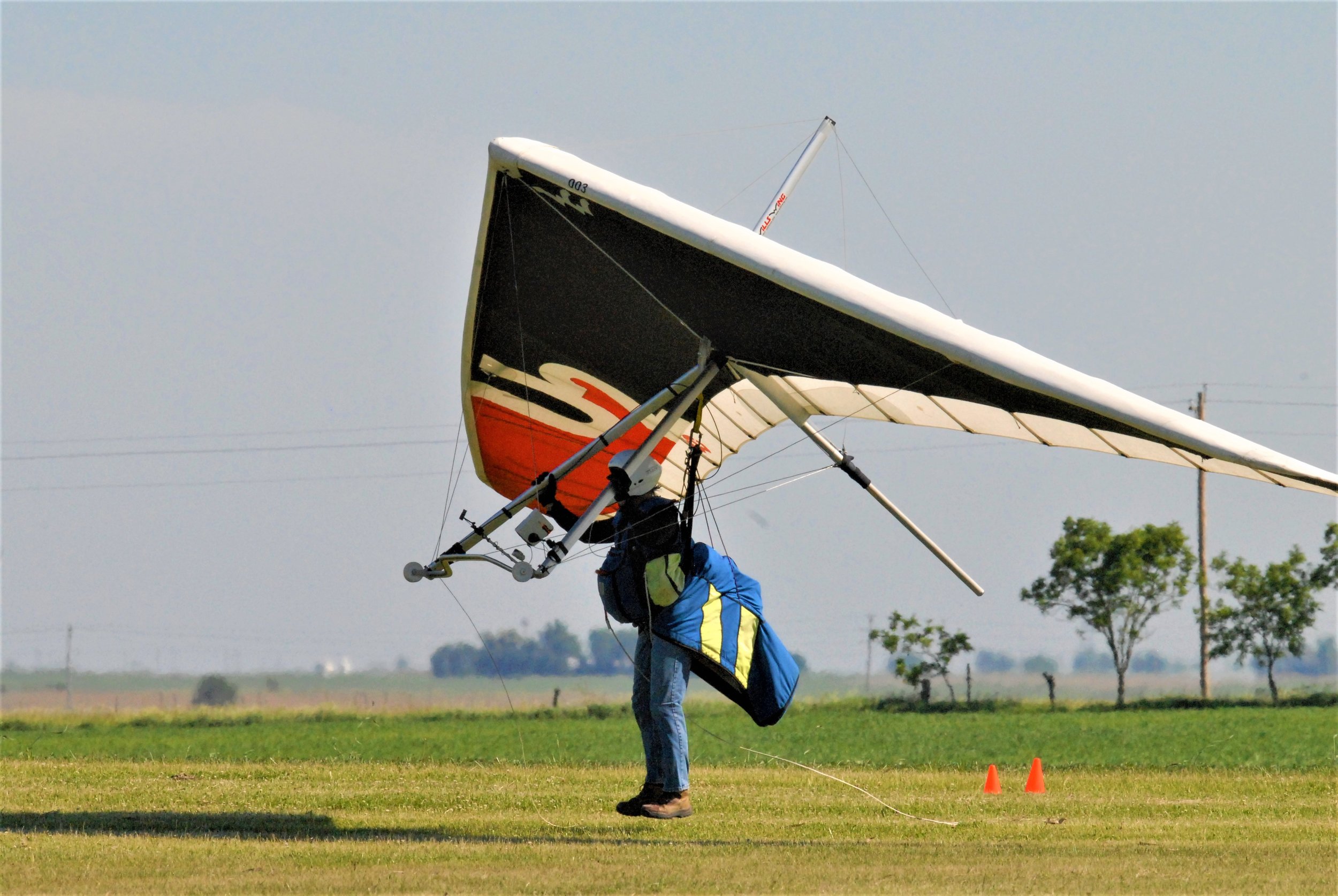 Do you have what it takes to become a solo pilot? Comprehensive flight training is available.
Looking for advanced ratings, special endorsements, or clinics to hone your skills?
Find the information you need to prepare to fly, including LZ Information and useful links.
Find ideas. Challenge yourself.