Solo Tow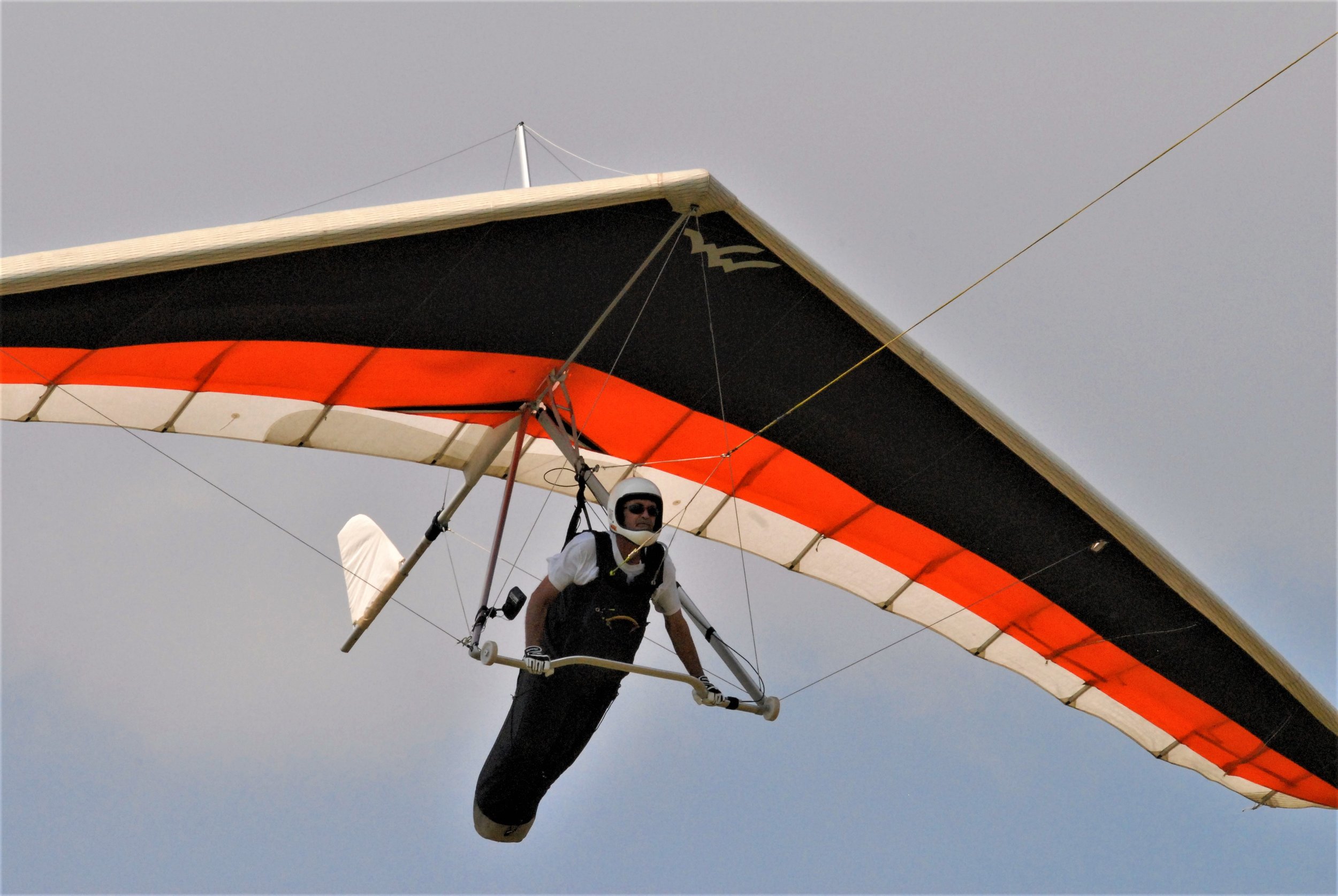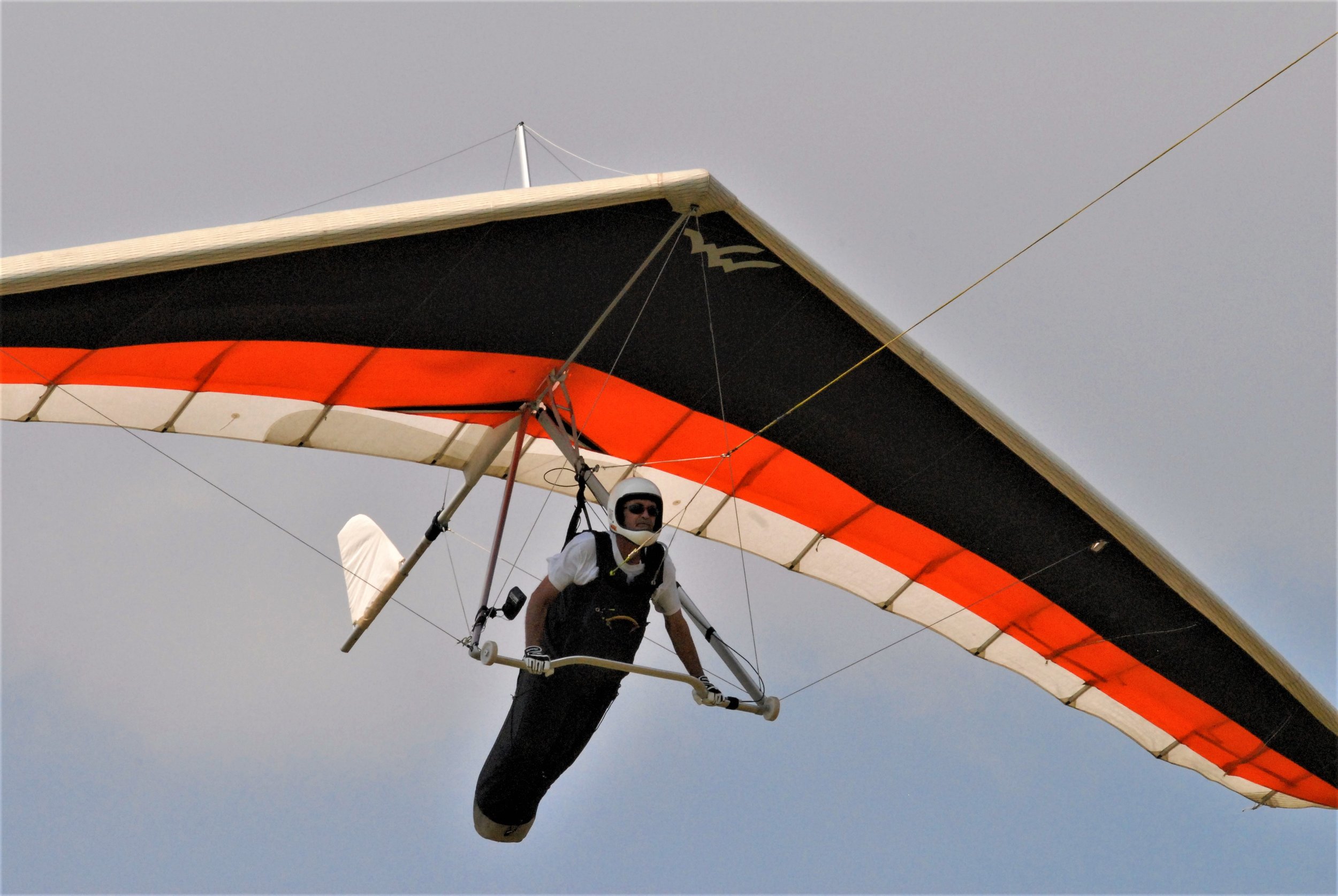 Prices per tow. Must bring receipt to field for tow tickets, and must present tow ticket on day of flight. Tows valid one year from date of purchase. Lost or stolen tow tickets will not be replaced. Pilots are responsible for their tow tickets.
Additional DAY FEE of $10.00 per day is required. Tow fees/tickets do not include $10.00 Day Fee per day of flying. Day fees are due at the field on the flight day. Season Passes can be purchased online in lieu of day fees and must be kept with you for the duration of the season.
Only properly certificated pilots will be permitted to fly; you must present your USHPA Card or QR Code to fly. All flights are subject to HGC Terms and Conditions. HGC reserves the right to deny anyone the privilege of flying at Enjoy Field.